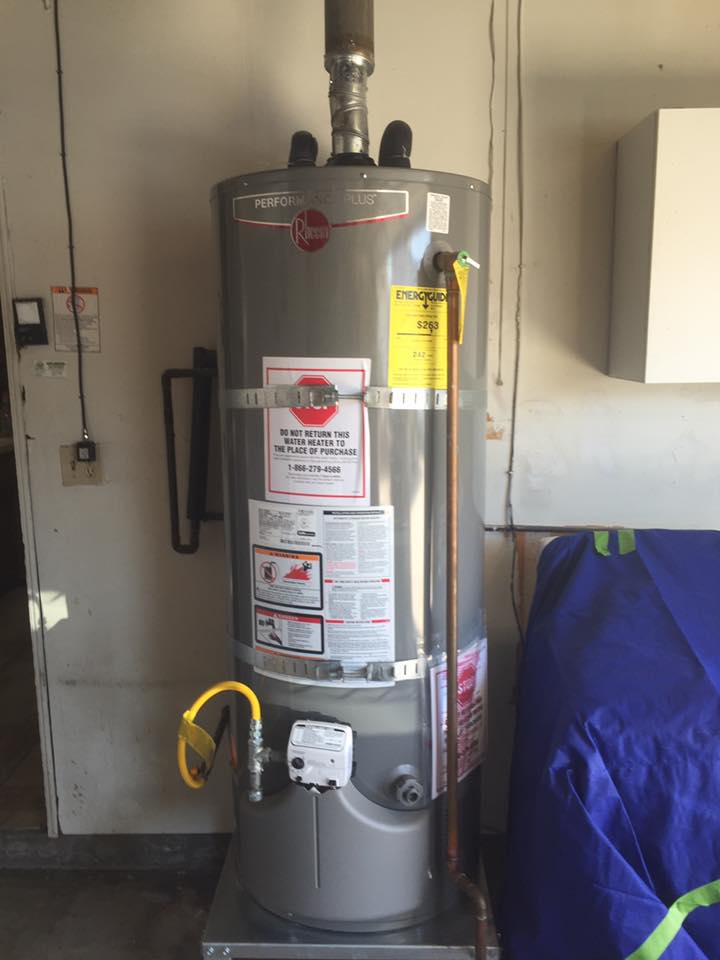 INSTALLATION-SERVICE-REPAIR
We are Authorized Installer for: Rheem,Navien,Rinnai,AO SMITH,BRADFORD WHITE
Gas, Electric, Direct Vent, Power Vent. We work on any type of Water Heater.
Same day installation or repair
Best price and service guarantee .
We make sure the installation passes all current city and state codes.
Free Estimates.
Call Us at (714) 455-9346 and we will take care of your problem guarantee!!!
Conception to completion, look no further than Plumbing Installs for the responsibility of designing and installing a heating system for the most important project—yours.
As leaders in the industry, we employ computer‐aided design and drafting technologies to ensure highly coordinated, trouble-free construction of your heating system, but more importantly, each and every one of our systems is designed by an experienced technician, with a challenge to communicate and design with you, an efficient system that fits the way you live.
Having a design technician responsible for the project from start to finish, along with having the same crew throughout the project, ensures a quality product with coordinated construction. These procedures have not only allowed us to accumulate a long list of satisfied customers, but we are also preferred by many general contractors.
Plumbing installs also offers 24‐hour service with highly qualified service technicians in case any after‐hour service is required. Our reward is a track record of satisfied customers.