Hello and thank you for visiting our site.
My name is Petar and I am the founder of Plumbing Installs. I have been in the plumbing business since 1998. I have worked for many large and well known companies in the past such as Home Depot, Delta Mechanical, Affordable Water Heaters and I have more than 15 years experience in the plumbing industry. I have learned that the two most important factors to being a successful business are the quality of your work and the honesty you give to your customers. We pride ourselves on word of mouth and our reputation is important.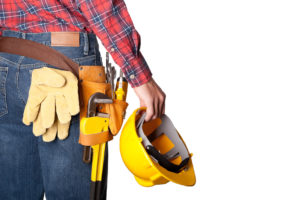 We will always provide our customers the best service and make sure they receive the best possible price. If you are not satisfied with our services, please call me directly at (619)203-1679 and I will work to resolve any issues you may have.
We service all of Orange County and specialize in: Water Heater Installations, Water softeners, Tank-less Water Heaters, Whole House Re-Pipe, Toilet Installations/Removal, Garbage Disposals, Valve Installation/Repair, Pressure Regulators and any other  in home plumbing needs you may have.
Please call us today at: 1(714)455-9346 for a free estimate!
Thank you in advance and we appreciate your business!
Petar Ivanov
Founder/Owner